JR HIGH & HIGH SCHOOL CAMP '22
WHEN: Junior High 7/29- 8/2 High School 8/2-8/6
HOW MUCH? $330
WHERE? SILVERLAKE BIBLE CAMP (MEDICAL LAKE, WA)
WHY? GROW MORE IN YOUR FAITH, HAVE FUN WITH YOUR FRIENDS, AND ADVENTURE
HOW TO GET SIGNED UP: SCAN AND USE THE QR CODE BELOW OR
USE THE BUTTON BELOW TO BE LINKED TO THE REGISTRATION PAGE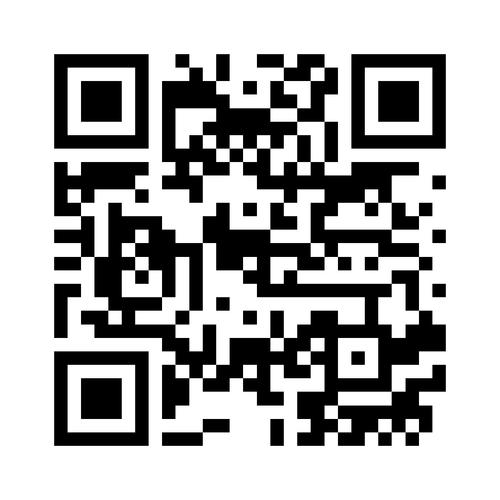 Here at Anthem, we believe everyone belongs! If you're a 6th-12th grader, you should join us on Wednesday nights from 6:30-8:15 PM.
We gather together, hang out, eat some food (WAY too much pizza!) and then we go into a time where we are encouraged to grow in our relationship with Jesus.

We sing songs as a way to worship Him, and we hear a message that applies to the kinds of things we go through as teenagers.
Best of all, we spend some time in small groups where we're allowed to get real about what's going on in our personal lives.

The leaders listen and really care about us and their greatest desire is that we grow in our faith so that we can share it with others!
ANTHEM YOUTH SERVICE INFO:
Wednesday nights at 101 Butterfield Rd. Yakima, WA 98901
6:30pm-8:15pm

TYPICAL SERVICE FORMAT:
Worship, Message, and Life Groups

LIFE GROUPS:
It is our goal to build a community where students can feel loved, accepted and heard. Life Groups welcome students to open up in safe environments and help build solid relationships with Christ and others. These Life Groups are broken up by age and gender.
We believe meeting is not only life giving but life changing in the our youth.
We stay as one group through worship and the teaching but then break into JR High and High School groups to better meet the spiritual, social and emotional needs of our students.